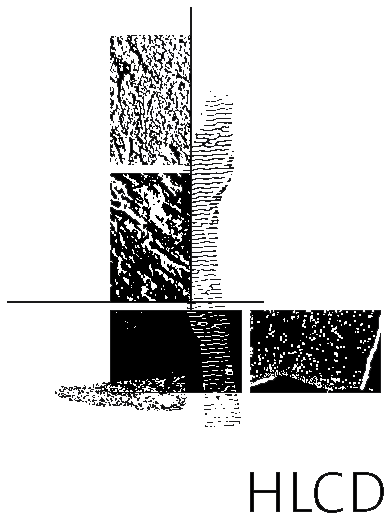 HLCD PTY LTD
Total House, L8, 180 Russell St Melbourne VIC 3000 Australia ABN 63 083 840 724 M 0408 300 911 W www.hlcd.com.au E hlcd@hlcd.com.au
Helen LardnerDirector, Architect
• CONSERVATION ARCHITECTS
• URBAN DESIGNERS
• HERITAGE ADVISORS

Download HLCD's CV as a pdf file (1.62 Mb)
Established in 1991, Helen Lardner Conservation & Design (HLCD Pty Ltd) is a successful built heritage consultancy operating primarily in Victoria. Clients include local municipalities, State Government, Federal Government, the private sector, and religious and educational institutions.
HLCD is an innovative firm that concentrates on practical heritage outcomes. We combine the research and analytical skills of heritage consultants with the practical skills of architects. We are committed to achieving cost effective heritage solutions for our clients.
HLCD undertakes research and physical investigation of built structures, analyses client needs within the statutory framework, and provides clear direction on options available. We are able to document existing structures and new design, work with other disciplines in the construction and environmental industries, and administer building contracts.
The firm is structured with the director, Helen Lardner leading a small number of people qualified in architecture and history, working closely with other specialised firms with complementary skills as required.
The key staff members have experience working for heritage authorities therefore are well aware of the legislative framework governing heritage administration in Australia.
HLCD has the capacity and experience to work on large and complex projects which include a range of heritage values. We have found that many clients prefer us to see a project through all stages, often over several years. We work regularly with excellent subcontractors to offer clients an integrated, managed approach to their heritage needs.
Our services are also in demand from larger consulting groups who seek specialised heritage input to projects. We enjoy working with other disciplines and are known as a clear and strong advocate for excellent heritage solutions in large team projects.